Suppliers and Contractors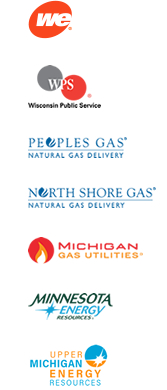 To provide products and/or services, complete our online registration and sign in to PowerAdvocate.
What PowerAdvocate does
Adds you to our supplier database.
Enables us to contact you for more information if your products/services match our needs.
What PowerAdvocate does not do
Make you an approved supplier.
Guarantee you an opportunity to compete for business.
Imply a contract award or intent to purchase.
Already registered? Sign in
Supplier diversity
Are you a minority, women-owned, veteran-owned or service disabled-owned business?
Supplier Diversity Initiative